Just a super quick note to share a slideshow to chat about the 2022 Olympic Games. I don't care about sports ever…except for the Olympics. I just can't get enough!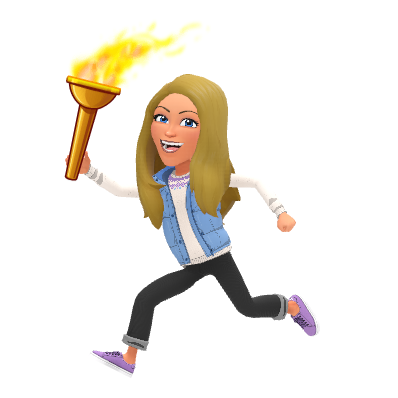 Here's the slideshow in Spanish!
Here's the slideshow in French (Merci, Erin Foley!)
Here's the slideshow in German (Danke Andrew Maurer!)
Here's a copy of the slideshow if you'd like to translate it to another language. I'd love it if you'd share a link with me for other teachers to use!
We had a great time talking about the sports they were unfamiliar with. I gave simple explanations of Skeleton, Luge, Ski Jumping and Curling, complete with LOTS of acting out and illustrations on the board…followed up by a YouTube video for each. Even though the language on the slideshow is simple, I used it in all my levels, adjusting my language to be comprehensible to my students.
In my upper level classes, we tied it all together using the conditional tense: Which sport would you play? Would you be afraid to try Luge? Would you be more afraid ski jumping or doing skeleton?
Happy Monday, friends! I hope it's going to be a great week for all of us!